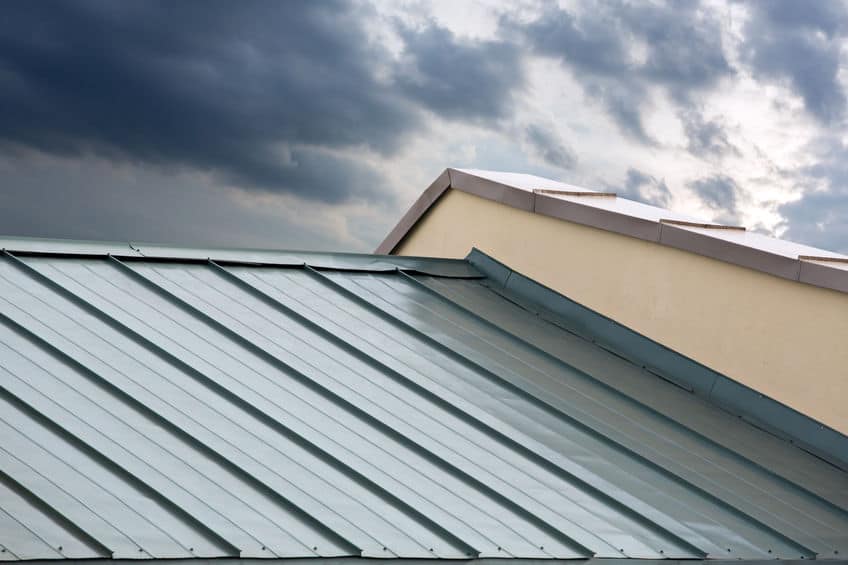 05 Feb

Is a Metal Roof a Good Idea? Benefits of Having a Metal Roof
The Benefits of a Metal Roof
Your roof is your home's primary defense against many harmful things. Pesky animals, inclement weather, and debris from trees are a few of the annoyances that roofs protect you from.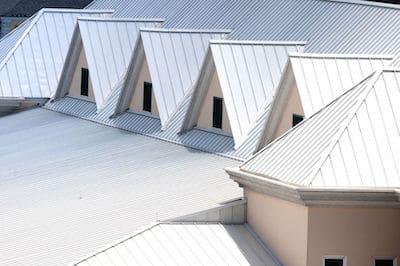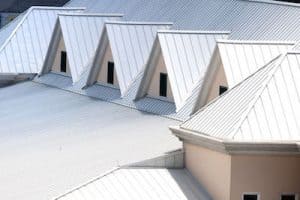 When looking to get a new roof, most people just replace the roof they have with more of the same. In the midwest, shingled roofs are the most common types found on homes.
Have you ever wondered about making a change to some other type of roofing material? Metal roofing can be an extremely cost effective, stylish, and low-maintenance option.
When looking to replace your roof, a roofing contractor will be able to set your home up with a new aluminum roof to bring your home into the 21st century and beyond.
Metal Roof vs. Asphalt Shingles
When choosing between another shingled roof or a new aluminum roof, weighing the pros and cons is a good place to start. The differences between aluminum and shingles can be summed up in two main ways.
These two categories are maintenance and durability. Here's a guide to the benefits of aluminum roofing and why you should hire a roofing contractor to switch to aluminum instead of sticking with shingles.
1. Maintenance of Metal Roofing
The first, and strongest, benefit of aluminum roofing is the low amounts of necessary maintenance needed throughout the year. Aluminum is a much smoother material than shingles, which causes the debris from trees to either slide off the roof when it hits or at least slide to the edge to be easily cleared with little effort.
This effect keeps your roof clear of obstructions so water does not pool up on the roof and cause issues with drainage and leaks. Power washing or scrubbing your roof every other year can keep it free of sap and other grimy substances that may collect on the surface of the aluminum.
Durability of Metal Roofing
Aluminum metal is known for its long-lasting durability. This makes it a great material to use for your roof. A roofing contractor can install a quality aluminum roof on your home that will withstand anything you could throw at it.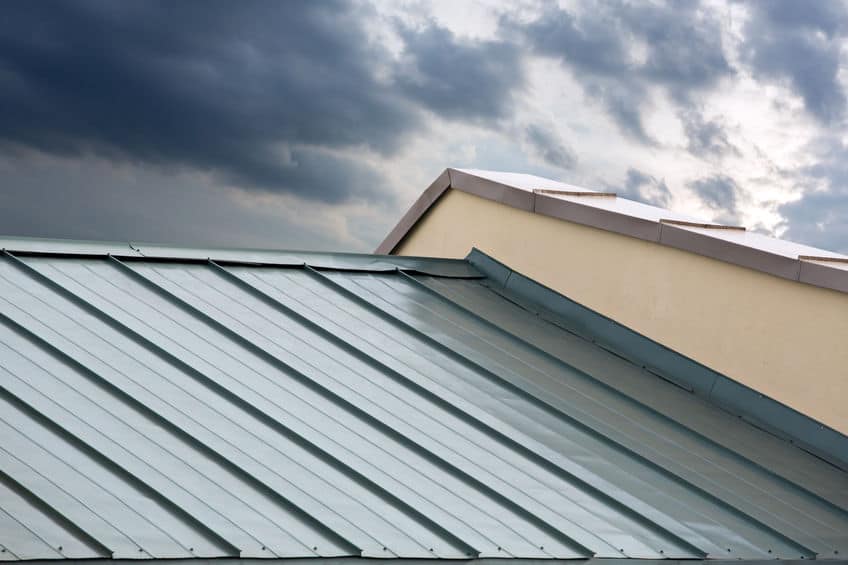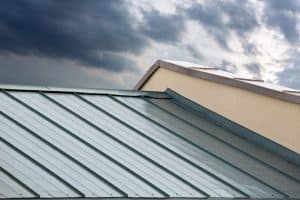 The aluminum sheets are usually coated in a strong and durable layer of powder coating to help them withstand the abuse that storms and animals can put them through. This coating comes in multiple colors to add some style to the top of your home and to match it with the siding color.
Aluminum roofing can be a very inexpensive way to add durability and longevity to your roof. It takes generally no effort to maintain and looks slick and modern, adding some extra style to the outside of your home.