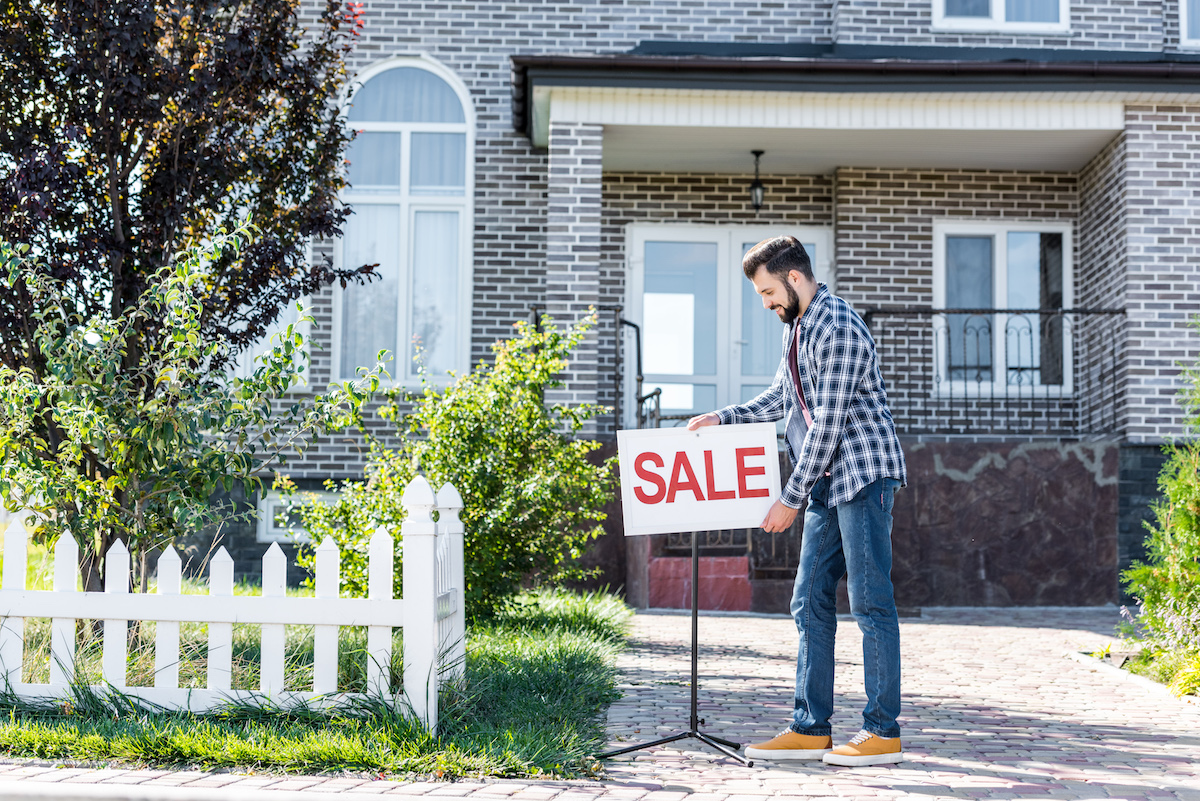 30 Dec

Which Is Better – Rent Out or Sell My House?
Is it Better to Rent Out or Sell Your House?
There are several things to consider when it comes to renting or selling your house. Will it be a burden to try and rent, or take care of a rental house? Is the extra income worth it? Will renting your house lead to problems when you try to sell it in the future? All of these questions are worth considering when it comes to your home.
Depending on who you talk to, the answer will change. Your job is to figure out which will be best for you. Let's talk about what to consider and how to make the decision on renting or selling your home.
So, which is better: rent out or sell my house? There is no easy or short answer to this question. Everything depends on what you feel you are capable of, how the market stands, whether you want to become a landlord and the overall money you can expect from either renting or selling.
If increasing your real estate portfolio is a priority, you need to be prepared to deal with tenants and compare whether the rental money you receive is worth it. If the market is benefitting sellers, you should consider getting rid of the home while you can get a good deal.
In this article, we will review the things you should consider when deciding to rent or sell your home, and how to ultimately make the decision.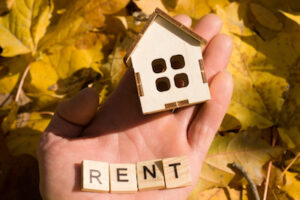 Why Would I Want to Rent Out My House Instead of Sell?
It is pretty well known that real estate is the best investment you can make. If you are trying to expand your real estate portfolio, deciding to rent out your house instead of selling it may be the best choice for you.
Depending on how long you have owned the home, you may be able to get more money from renting it out than you would if you were to sell it. Most of these factors depend on the market and the worth of your home.
Many people will make a few improvements/updates to their homes before both renting and selling. These improvements will likely help you get more money out of the home.
Having a successful rental property may also depend on its location. For example, a rental home in a college town or a big city would help ensure that it will always, or almost always, be rented out. If you happen to live in a smaller town, it may not make sense to rent the property out.
Consulting with a real estate broker and appraiser, as well as your bank may give you a better idea about renting your home and what that may look like.
Why Would I Want to Sell My House Instead of Renting it Out?
A seller's market means that the seller has the advantage. There are fewer homes available to purchase, so you can ask for more than the home may be worth. If this is the case when you are trying to decide between renting or selling, you will likely choose to sell.
Another factor many people consider when selling is the worth of the property surrounding the home. If construction projects are getting ready to start or several rental properties around your home, selling now, before the worth drops, may be the smarter decision.
Along with renting out your home and trying to get the most money out of it that you can, making a few improvements/updates can help you raise the asking price when selling. Square footage, the size of the lot, the surrounding properties, and updated homes are all strong factors in how much money you can ask for and expect when you sell.
You should research potential real estate brokers before choosing one because they all take a portion of the sale or closing costs. It could be worth it to work with an agent that has higher fees if you are trying to sell quickly, otherwise, take your time and try to get the most money out of the home as you can.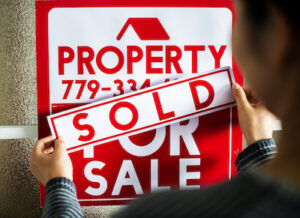 Who Should I Consult to Determine Home Worth?
Before making your decision, consulting with industry professionals can give you a better sense of what to expect – both with selling or renting. An appraiser can give you an honest opinion on how much your home is worth according to the market. Once you get this number, you can start weighing whether a rental income will be worth more than the amount you would get if you sell.
Talking with your banker or investment analyst can help you weigh the numbers. They will be able to tell you how much you could realistically expect from renting over the years according to inflation and other factors.
It would also be a good idea to talk to others who have decided to rent out their homes. Getting a sense of what it is like to be a landlord could help you easily make your decision – a bad tenant can turn the investment sour.
How Do I Go About Renting Out My House?
Once you have decided to rent out your home instead of selling it, there are a few things you need to do to get it ready. Determine how much money you are hoping to get every month. From there you can figure out if any improvements need to be made. 
After updating and making improvements, be sure to get professional photos taken. These photos that you will post online with the rental listing can help generate more interest in the home.
Take the new photos, and create a rental listing on all the websites you can: Zillow, rentals.com, Airbnb (if you want to only rent it out occasionally), and Facebook. You can work with a realtor to have it posted on other sites as well. Also, stick a sign out front of your house and offer a few "open houses". 
You should have a good idea about the kind of tenant you are looking for: families, singles, pets or no pets, etc. Be sure to check with your potential client and ensure that they can pay rent, have them do a background check, and make sure that the tenant is a good fit for both of you.
How Do I Go About Selling My House?
In the same way that you prepare to rent out your home, you should determine how much money you are hoping to get out of the sale. Work with a realtor. Your home sells faster with a realtor rather than when selling on your own.
The realtor can be sure to get good photos taken and list the home on popular sites. They will also have contacts they can network with to generate interest in your home.
Realtors will also advise you on what kind of improvements you can make to get you the highest dollar amount from the sale. They will likely have contacts like painters that they work with frequently.
Once your home is listed, your realtor will let you know when they will be showing the home. You will need to keep it clean and ready because showings can happen randomly.
If you receive an offer, your realtor will let you know and will give you advice about whether it is a good offer and you should accept, or if you should counter or move on. After negotiations or a strong offer, you simply have to accept and then start packing!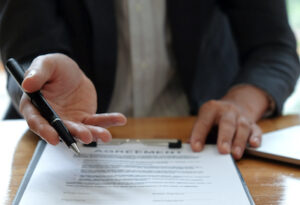 Why Would I Not Want to Rent Out My House?
We have talked about a lot of factors that go into deciding whether to rent out or sell your home. Many reasons could push you to do the opposite of what you maybe wanted to do in the first place.
Becoming a landlord is a big step. You have to be responsible, available to your tenant if there is a problem, willing to throw them out if it is not working, you must follow the leasing agreements to avoid legal troubles, etc, etc. If you are willing to do these things and have decided to rent, be prepared.
Sometimes, renting becomes a problem. Either you get a bad tenant and the rental becomes a nightmare, or the house becomes too expensive and you aren't getting enough rental money for it to be worth it. The good thing is, you can always sell if renting is no longer the best option for you.
Why Would I Not Want to Sell My House?
One of the biggest factors in deciding to sell your house is the market. If the market has become a buyer's market – this means you may not get as much money from the sale as you were hoping. Unless you have to sell, you may want to hold on to the home for a little while until the market shifts.
When selling a home, you will have to buy, or rent, another place to live. If you cannot afford to buy a new home, or you can't find one that you like, holding onto yours for a while longer is probably a better option.
You should always consult with someone, a realtor or banker, to decide if selling at this time is your best option, or if you should wait until the time is right.