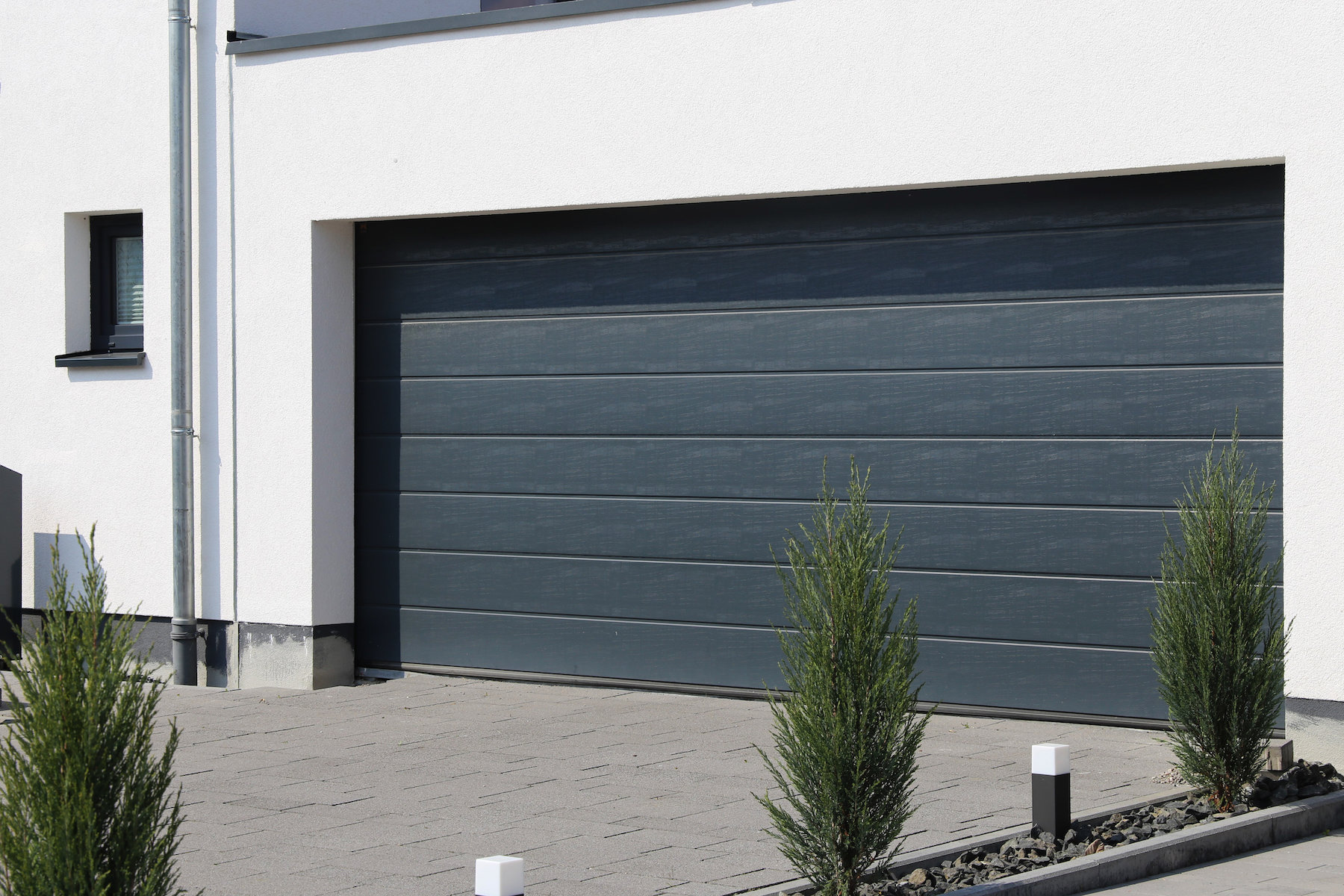 07 Jul

3 Quick and Easy Garage Fixes

If you don't spend a lot of time in your garage, it can become a place of neglect. You may think that you need to call the repairman, but think again.

Below are three common garage problems that you can fix on your own, without spending on overpriced repairs.

If you're ready to fix your garage, let's get to it.

 
1. Your garage always has a musty smell
If you want to spend time in your garage but it constantly smells of mold and mildew, you'll be able to fix that issue and prevent it from ever happening again.
Start by removing everything from your garage. You may feel that this is an unnecessary step, but this is the ONLY way you'll be able to clean every surface. Sweep up the garage once your stuff is outside and then get a mop and bucket and give it a deep clean. If you have a pressure washer, use that instead.
Most garages are neglected and you're likely removing years of grime that's been growing over the years. If you find any mold and mildew, scrub it down with bleach. You'll be shocked at how fresh your garage can smell after a deep clean. 
After that's done, you're going to need to get some white vinegar, baking soda and kitty litter. Put them in containers and leave them sitting around in the corners of your garage. This will soak up any future foul odors, just make sure to replace them every so often!
2. Your garage door open and closes automatically
When your garage door doesn't work, your first instinct may be to call up the garage door repair man. But wait, before you do that, try these steps:
If your garage door opens and then closes automatically, you may have to adjust the limit switch on the back. The limit switch is on the back of your garage door opener. Each one is different, so check your manual to make sure you're changing the right setting.
If it hits the floor and reverses, you'll need to decrease the down travel limit switch. If it stops above the floor, then you'll need to increase the limit switch. Learn more about garage tips and tricks here.
3. Your garage is always hot
If you want to enjoy your garage during the summer, you're going to need to figure out a way to cool it down without opening the door. I recommend first identifying if you have any way to exhaust the heat.
If you have a window, then you won't need to worry about installing an exhaust fan. If you don't, then an exhaust fan is going to be the best way to start cooling down your garage. You can find DIY exhaust fan kits online or in your local big box store.
A window will allow you to install an air conditioning unit easily. But if you haven't yet insulated your garage, then it's a good idea to at least insulate your garage door. Otherwise, all of the cold air will constantly escape causing for an inefficient cooling method.
I also recommend a fan if you don't want to spend a ton on cooling down your garage. With so many fans out there to choose from these days, you'll have difficulty going wrong.
Final Thoughts
If you don't maintain your garage, you'll likely not want to spend any time in it. But the fact is, a happy garage is a happy home. Don't forget to do proper maintenance on your garage year round!