What do I do after My House Floods?
If your property has been recently damaged due to a natural disaster like. a flood, then the repairs may be extensive and seem daunting.  Losing a home to a storm is more than just losing material items. Witnessing destruction to your family's primary place of shelter and safety can be absolutely devastating. On a positive note – if any repairs are at all possible, they don't have to be overwhelming.
So, how can you repair after a flood?  Immediately begin tryout and then you can begin repair after a flood by taking an inventory of all of the damage that has been done and writing it out on a piece of paper. Once you have a written list, the next thing you will want to do is research the costs of the repairs, and if you're insured, whether or not your insurance will cover any of the repairs.
How long does it take for a house to dry out after a flood?
It can take 12 to 24 hours for your house to dry out. In some instances it can take up to a week for some materials to fully dry depending on the saturation of the material.
Below, you'll find a few of the most important things that will help you throughout the flood restoration process. By following these tips, you'll hopefully be able to get your home back in order while avoiding any unnecessary trouble along the way.
Gather Supplies for Making Flood Repairs
At the present time, you may have done everything within your power to rally all the help you can get in order to make flood repairs to your home.  What should your next step be if you end up needing to make these final repairs by yourself?
Well when a building is damaged by any form of a natural disaster, whether it be wind, hail, flood, snow and ice, tornado, or fire, then that building can no longer be perceived as a structurally sound or hazard-free environment.
If you do make the call to conduct a flood restoration project on your own or with the assistance of your family and friends, then proceed with the greatest possible caution. Because if you are careful to make sure everyone involved takes the necessary safety precautions, then you should expect to run a successful operation whilst avoiding unnecessary injuries.
Adhere to the highest safety standards by assembling the following supplies to include in your repair uniform. Wear these items whenever entering a building damaged by a storm:
long sleeves
long pants
gloves
masks
close-toed shoes or boots
eye protection
hard hats
Next, be as proactive as you can be and put together the cleaning supplies and tools you anticipate you will need.  Of course, these supplies will vary greatly depending on the specific type of damage that occurred on your property. However, this list will get you going on your way if you aren't sure where to start:
bleach
mops and brooms
buckets
trash can
heavy duty trash liners
shovel or rake
sponges and scrub brushes
Examine Your Finances Before Starting Repairs after a Flood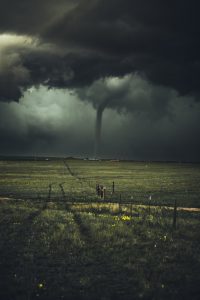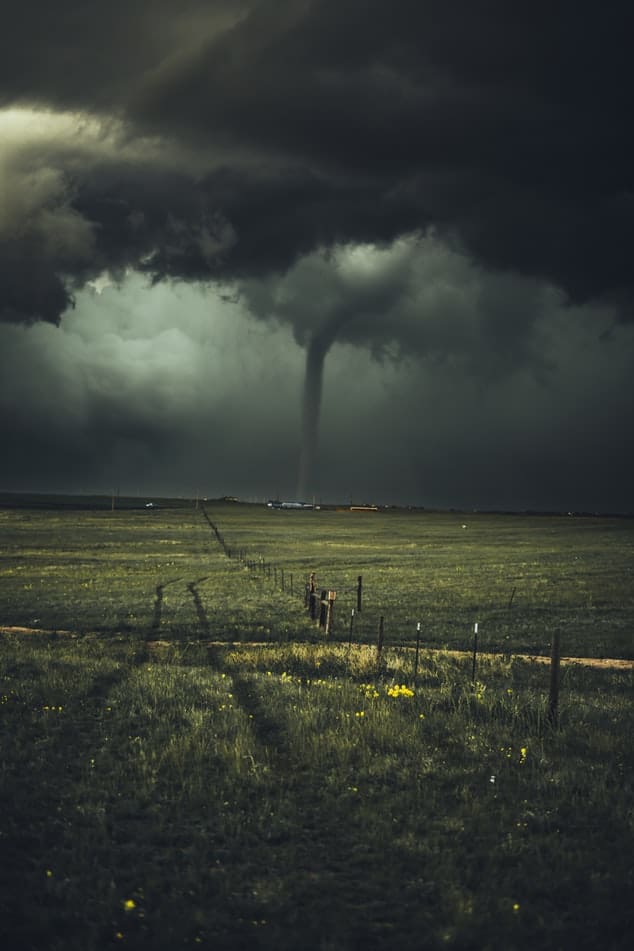 If you attempt to restore a home without outside help or insurance coverage, it can take a toll on your wallet. As you decide to move forward with your repairs, it will be in your best interest to make sure that you have as many expenses provided for as possible.
To guarantee that this happens, don't hesitate to get in contact with your home insurance company as quickly as possible following a flood.
Some home insurance policies offer coverage options ranging from home repair assistance to reimbursements including hotel, food, and other living costs if your house is in an unlivable condition. Because of this, it's definitely worthwhile to make sure that you maintain all promises of reimbursements in writing, as well as keep track all your relevant receipts.
And don't stop there. To make the most out of your policy coverage, be sure to collect as much documentation as possible of all damages that took place.  
From the building itself and the land around your property to your personal possessions, take pictures of it all.  You can even record videos for more detailed descriptions.
The documentation that you provide for your home insurance adjuster, the more he or she will be able to optimize the benefits of your policy.  If you are asked to itemize the value of your damaged belongings, then take the time to get online and research the current market value of each piece.
Don't solely depend on your memory by trying to think back and remember the original costs of everything. By making a thorough account of your losses you can guarantee that you'll get the most bang for your buck.
Now, If you were uninsured, to begin with then you may still have some options available to you. Although without financial assistance it could potentially be much more difficult to for you to recover. Government agencies, nonprofit groups, and charitable organizations will oftentimes provide whatever assistance they have available in the event of a natural disaster for those who are in need.
Also, in the case of your local resources coming short, you can reach out to your friends and family for support or consider setting up an online fundraiser.  There are many options out there and in the best case scenario, you won't have to walk this process out alone.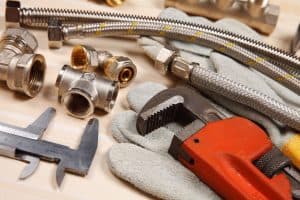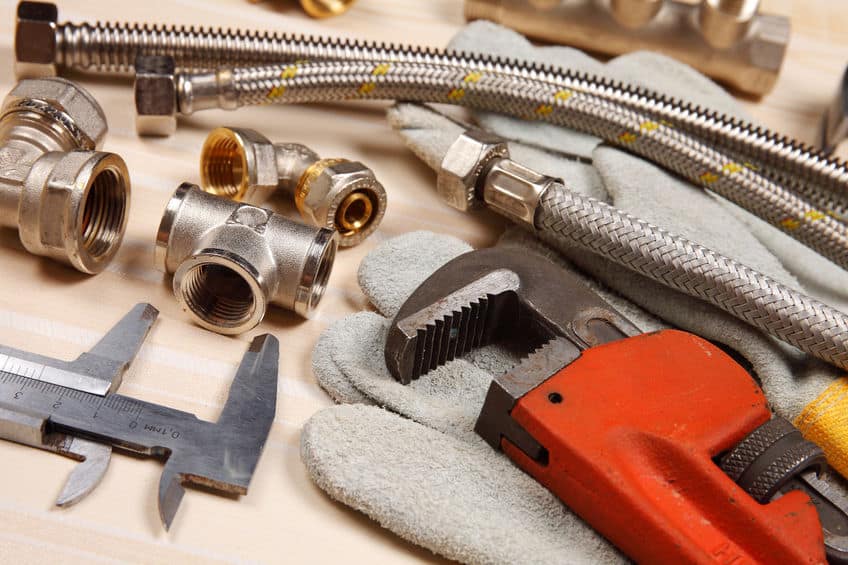 Hiring a Contractor for Flood Restoration
While approaching this step, it's useful to keep in mind that you may either hire a great contractor or possibly end up losing money in return for poor quality work.  Be aware of misleading business campaigns and companies who misrepresent their practices with false advertisements offering services such as "free roofing" and "free repairs"".
You can easily avoid partnering up with a bad contractor by reaching out for references and then following up with them.  Get these referrals only from your close friends and family members, your local homeowner's association, or by reading business reviews online. (Check out the better business bureau website which offers hundreds of reviews for local businesses in your area.). 
Then, once you have narrowed down your options, put in the necessary time to gather multiple estimates. During these conversations, don't allow anyone to rush you into immediately signing a contract, because the fine print of that contract may actually prevent you from doing things like presenting a claim to your home insurance for reimbursements.
So as you put together your estimates, see that you ask for information regarding all upfront cost, how long it will take for the work to be completed, and clarify any guarantees the contractor seems to be offering.  It will be beneficial to have all these details in writing to reference later if needed.  
Due to the possibility of contractor fraud, remain extremely vigilant of any suspicious activity even after your contractor of choice has been hired. You can keep your eyes open by being present for all home inspections as well as double checking the quality of the materials used on your repairs. And of course, be careful when issuing your final payment.
Never agree to pay in cash, or to pay for the entire job before any repairs have actually been made. Use only checks or credit and debit cards, once you are completely satisfied with the end results. Finally, make sure you collect all of your receipts and keep them in a safe place for any applicable insurance claims left to be made.
How Long Will the Flood Repair Process Take?
With your written list completed, the next step will be to prioritize each course of action. By doing this you will significantly reduce the amount of time it will take for your home to be repaired properly. The ultimate goal is for you and your family to be able to move back in to a safe environment as quickly as possible.
The best advice we have to offer in order to minimize the amount of time in your home restoration project is that you begin with these steps:
Prepare your claim. Gather all your photographic and video evidence before removing any items. Remember to collect any pertinent details such as the make, model and serial numbers on the back of home appliances and computers or samples of flooring and linens.
Register for FEMA and any other available financial assistance.
After your documentation and registrations, and have adequately prepared to enter the building safely, you can begin to remove irrepairable items. For instance, if your property was flooded then remove items that could pose a potential health risk such as perishable foods or cushions and pillows that filled with floodwater. Be sure that you dispose of furniture and tree limbs properly by adhering to your city's disaster cleanup procedures.
Reach out to a professional contractor to further assess the damage of your home if this is within your means. Don't attempt to repair damages that are beyond your level of knowledge and capability.
Before you perform structural repairs, acquire a building permit. You can get this from your city's building authorities. Don't begin repairs until your property damage has been assessed by your insurance adjuster or a FEMA representative.
Hopefully, this article has been informational and helpful. When all is said and done, create a disaster preparedness plan so you and your family are ready if disaster should ever strike again.