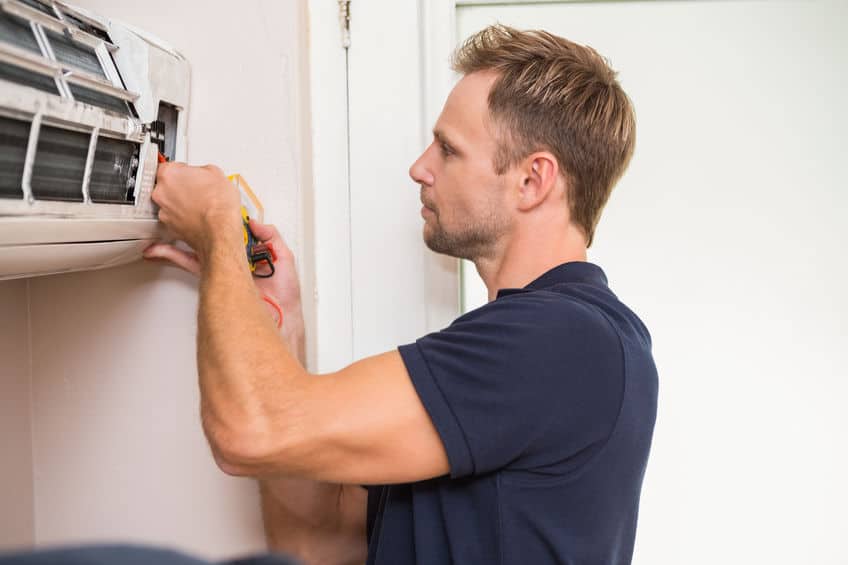 08 May

How often should you service HVAC system?
How often should you service HVAC system?
Every year, as the seasons change, one should start to wonder if it is time to have their HVAC serviced. According to most HVAC system manufactures, you have both the heating and air conditioning portion of your HVAC system serviced once a year. However, they suggest they these two portions be done at two separate times. It is good practice for a homeowner to have the air conditioning serviced in the spring and the heater in the fall.
What do HVAC System Technicians Service?
In this article, we're going to dig a little deeper into what HVAC system technicians are looking for and what may be cause for concern. We're going to look at why you should maintain a yearly schedule and how to stay on track with your yearly HVAC service appointments. While every HVAC system is unique, it is important to have a qualified technician service and inspect your unit. So, what will they be looking at when they are servicing your HVAC?
When it comes to the air conditioning portion, here are their main concerns with your system:
As for the heating portion, here are the technician's main concerns:
Here are a few things your local HVAC system technician will look at during their annual service:
1. Check and clean the indoor coil. If there is anything wrong they will let you know in their report.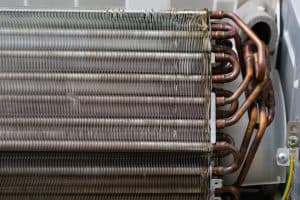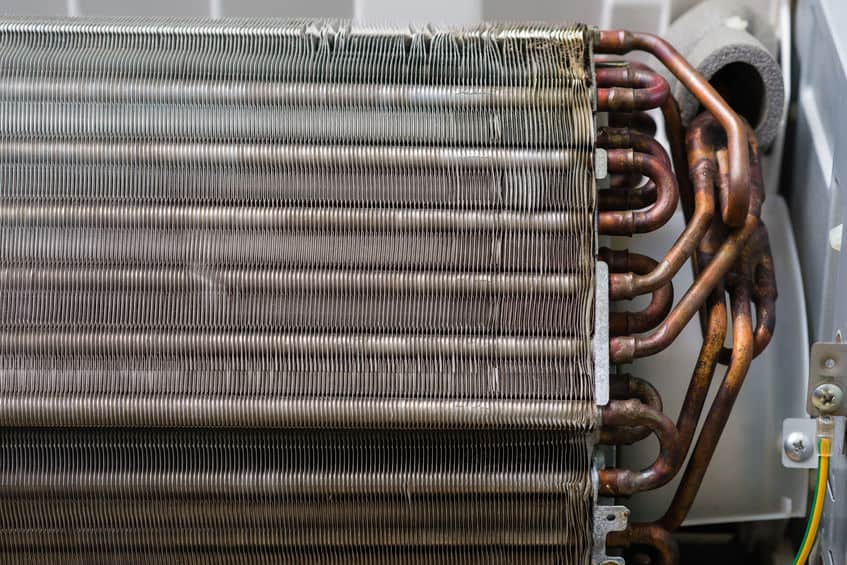 2. Clean and replace the air filter in your HVAC unit.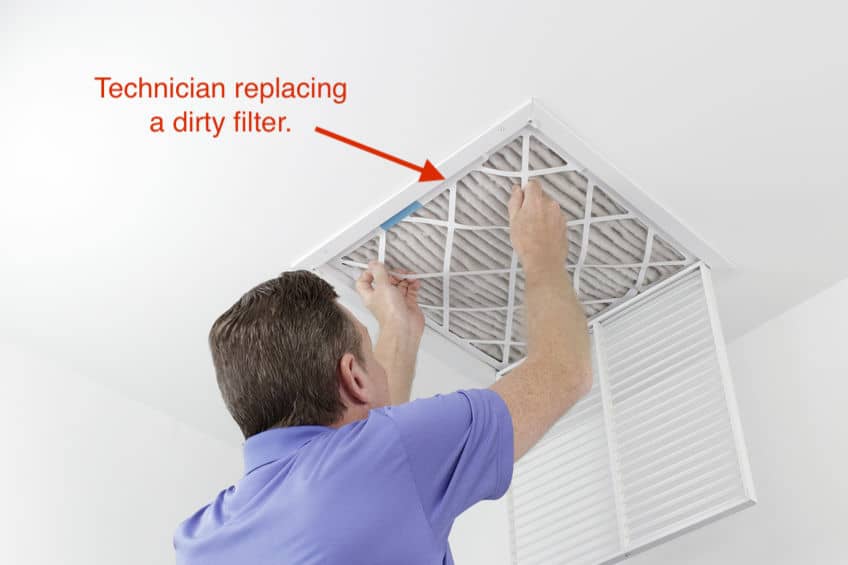 3. Check the thermostat to make sure it's calibrated properly.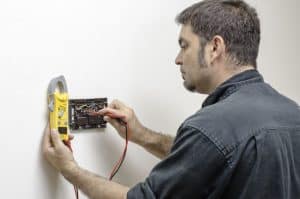 4. The technician will check the out hoses and connections to make sure everything hooked up and working properly.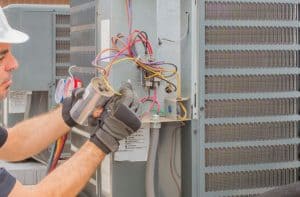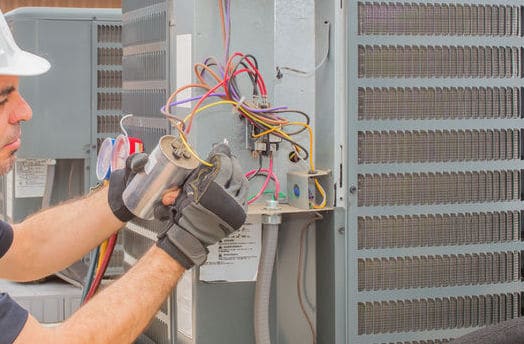 5. The HVAC service will include an overall visual inspection of everything in the interior and exterior of the home.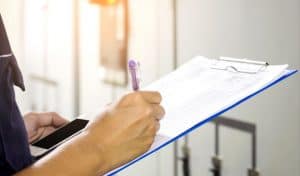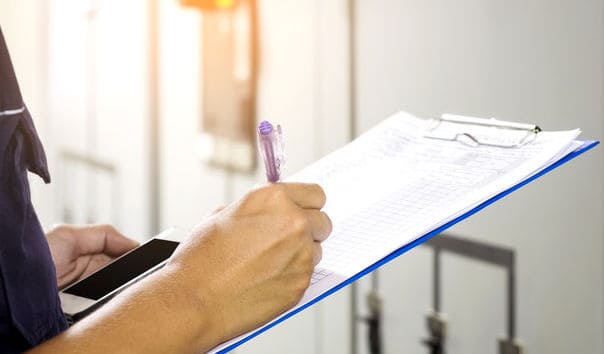 The Importance of Tracking Yearly HVAC Service
While your HVAC unit can probably make it several years without being serviced, if you're lucky, it is important to have it serviced yearly to increase the life and effectiveness of the unit. To make this easier for you, we have come up with a few ideas that you can implement to help remind yourself to continue your yearly service. First up, upon completion of your first service, take the time to add next years' service to your calendar. Most smartphones will maintain a yearly calendar that will allow you to set recurring appointments. This is a great way to help you remember year after year to schedule your HVAC service. You may even be able to schedule your next appointment with your technician after your first once is finished. Some companies will also call you as your yearly appointments are due. Another great way to help you remember is to keep a log close to your unit. Attaching a clipboard on the wall near your unit with upcoming service dates listed on it is such an example.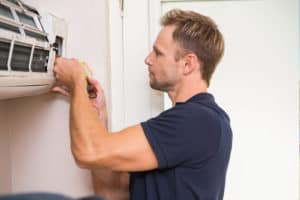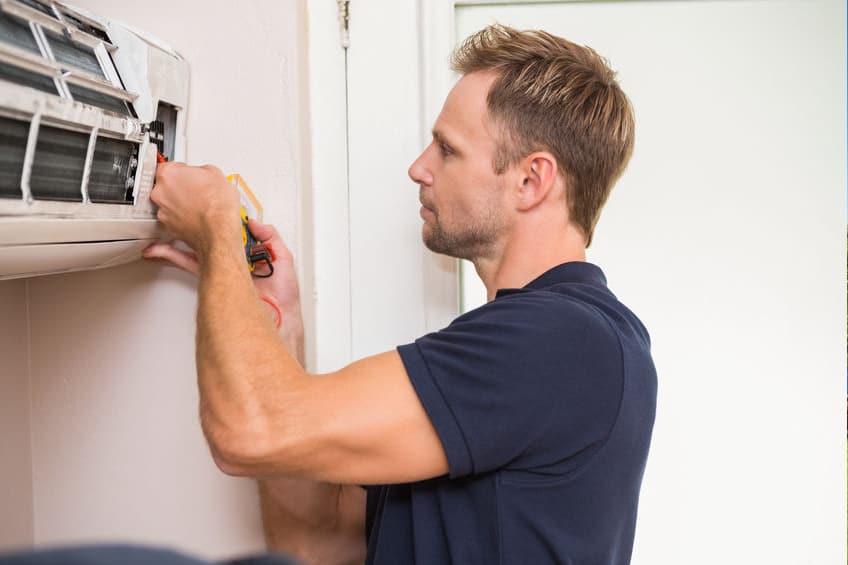 At the same time that you are keeping track of your yearly service, you will also want to keep track of your own maintenance on the unit. Regular maintenance that you can do between services can be items like the following:
Battling the Bills
The most common reason that people don't have their HVAC units regularly maintenance is due to cost. Many feel that it is an unnecessary cost, that shouldn't be made each year. These are also the people who typically have to have their heater or air conditioning repaired more often, or even have to purchase a new one after the unit fails. But don't feel like we are pressuring you to pay more, instead, we have a few ways you can save on your monthly utility bill so that when the yearly service time comes, you don't find yourself paying any extra. In fact, if you regularly do all these steps, you can find yourself saving money, even with the yearly service.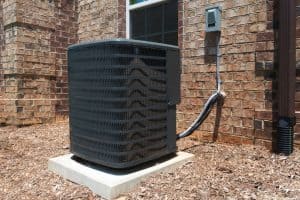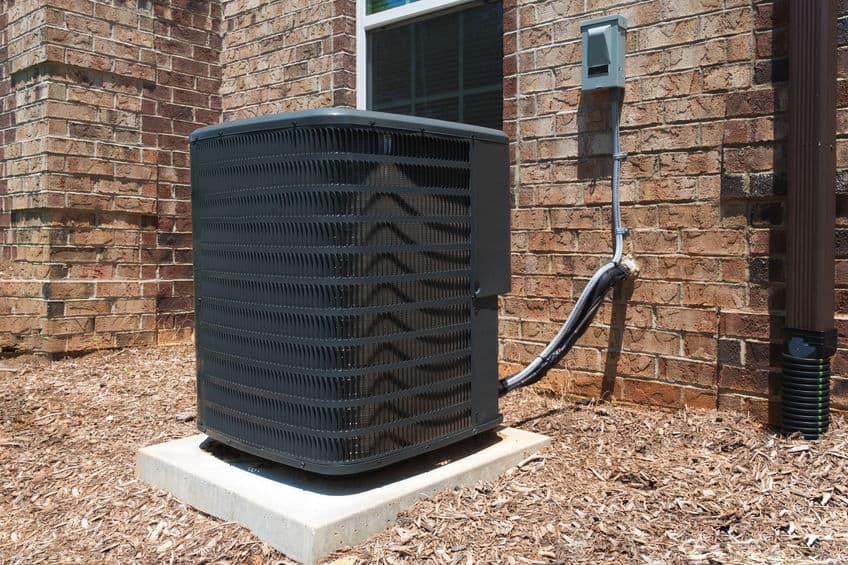 So what are these steps you can take? Well, we came up with eight, no-cost, ways that you can improve your HVAC efficiency and lower that monthly bill. Check them out:
According to the Department of Energy reports, heating and cooling bills can make up over half of your total utility expenses. This makes central air conditioning part of the largest energy expenses for a typical United States home. With this being the case, if you implement the above eight tips for lowering your monthly utility bill, you can save plenty of money to start doing your yearly HVAC maintenance.
Summing it Up
According to most heat, ventilation, and air conditioning manufacturer, it is suggested that you have both your heating and air conditioning systems maintenance at least once every year. The difference between these two portions of your heating ventilation and air condition system is, your heating system should be the maintenance in the fall, while your air conditioning system needs maintenance in the spring.
The reason for this is that your air conditioning system will be used the most during the summertime, and your heating system the most during winter. When you have your heating, venting and air conditioning systems maintained the season before their most-used time, it will ensure that they do not fail you when you need them the most. However, if you really want to ensure your system's longevity, you can also maintenance them the season after, as well.
When you do choose to do some maintenance on your system, if you are not comfortable doing it yourself, using heating, venting and air conditioning specialist will go a long way. When you hire a specialist, they will go over everything. From tests, checks and safety controls, to checking for temperature differentiation, they will go over everything that could lead to system malfunction. This is why hiring a professional hvac repair company is always recommended, if you do not know how to go over everything.
Now, even though your heating, venting, and air condition system can go a year or so without maintenance, this is not recommended. The longer you go without servicing your system, the easier it is for the system to malfunction, and the shorter you are making its lifespan. But, there are a few steps you can take to make sure you get your system is maintained regularly.
First, you can mark on your calendar when you maintained your system and set it to yearly on your smart device, or mark it on your physical calendar. If you hire a professional to do the work, as soon as your appointment is over, make sure to schedule your next appointment. And lastly, you can keep a log of the times you have maintenance your system next to the system itself. All of these can help you keep your system running efficiently for a very long time. If you have any other questions about how to, or when to, service your heating, venting and air conditioning system, you can always contact your local heat and air company for help.